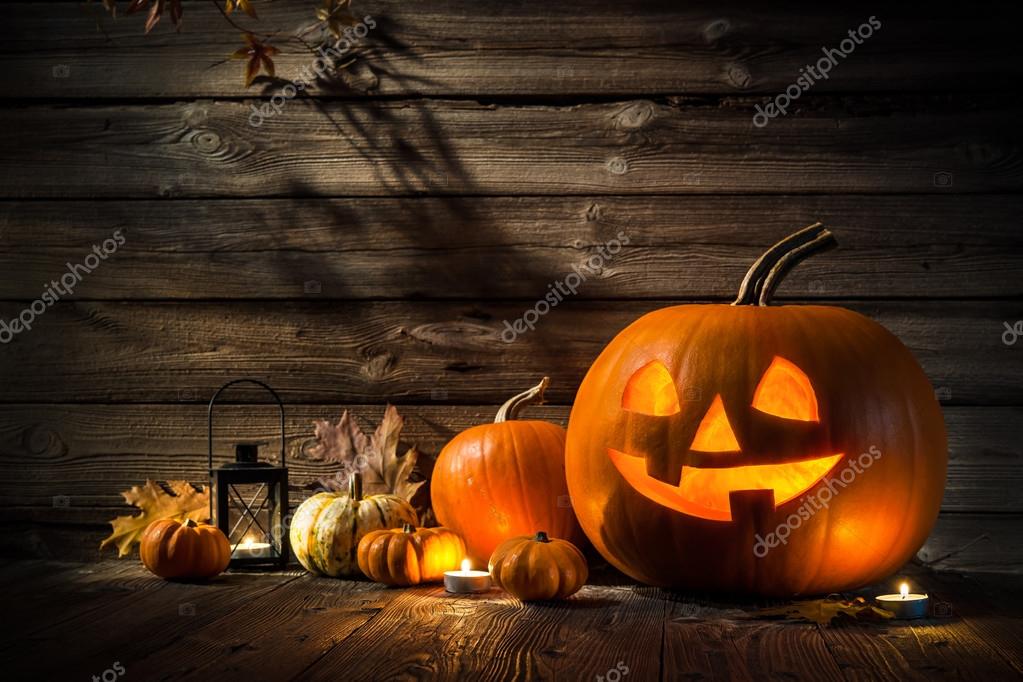 Welcome to Scotland Elementary School's Super Sixth Grade
Fall has arrived! I think October is my favorite month! Hopefully everyone will be spending a lot of time outside as winter is right around the corner! We decorated the classroom for Halloween! Both the PTO and the Spirit Committee have given us some activities. All of the classes will be making a pumpkin person in class to be judged. We will have a pajama/movie day October 29, 2021. The movie will be G rated.
The Sixth grade is settling into a pretty consistent schedule. We have started every subject. In math we have finished the first lesson on dividing with 2 digit divisors and estimating with compatable numbers. We are now working on prime factorization. The students are learning to write effective summaries for informative articles and opinion pieces. We will also touch on summarizing narrative articles. Nouns have been the focus in grammar. Next we will explore verbs. We have been switchng for reading with many in the class going to Mrs. Cote's room to read and analyze novels. My class is focusing on comprehension strategeies as well as the skills necessary to determine meaning from unknown words. Mrs. Cote is continuing to explore ancient Egypt in social studies. We are looking at air pressure affects our weather. The students are also working on Reflex to remember their math facts. Several had trouble getting in the grove as far as addition and subtraction after the summer. Another computer assignment is Study Island. In order to practice time management, these asignments will usually due 2 weeks after they are assigned. Mrs. Lowney and I are working on putting together the first technology project. It will be something related to the water cycle, and it will include some interesting technology.
If you have not been on powerschol to check your child's grades, I strongly suggest you do so. If you do not have a password, please contact the office as I do not have them. I am also sending home a Friday folder with graded tests and work as well as important information. Please ask your 6th grader to give it to you every Friday. They need to bring the folder back on Mondays. Most of the papers do not need to be returned, but sometimes there will be forms to sign or information for the office that will need to be returned. Both checking Powerschool and the Friday Folders are an excellent way to see how well you student is doing.
Speaking of grades and progress, parent teacher conferences are November 4th and 5th. If you have not signed up, please do so. I will be sending conformations home October 22nd.
Lastly, we have a number of days off and early release days ahead in both October and November. I have them listed on the important dates page. They are also listed on the homepage of the SES website.
Have a wonderful October and enjoy our New England weather,
Susan Sullivan
PS as always please feel free to email me with any questions or concerns. I usually respond with in 12 hours.