As students complete their Mouse in the Meadow project (explained below), they continue on to their next writing project: MEMOIR.  Students will be writing all about one event in their life (they choose it).
We have read a few mentor texts to inspire:
Students will be sure to write interesting beginnings and endings, to use temporal words to signify order, and to write using lots of description.
We used the book Frederick by Leo Lionni as a mentor text for the Mouse in the Meadow setting description that we're working on.  Students listened to the book, then thought about the meadow.  They created a meadow out of paper and used their thoughts and art to describe this meadow using their sense.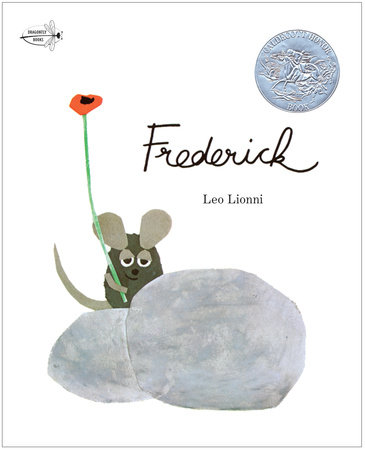 Our first writing projects were poetry.
We will begin writing by promoting fluency and description.  Students will read Where I'm From by George Ella Lyon.  Then they'll plan, write, and publish a similar poem about themselves. 
Next, students will listen to Hailstones and Halibut Bones by Mary O'Neil.  This is a book of color poems, and is beautifully illustrated.  Next, students will plan, write, and publish their own color poem.