This year, students will do a combination of Whole Group Reading, Small Group Reading, and Independent Reading.
Our third whole group book is Guests by Michael Dorris.  Students are learning and practicing informational reading skills and literature reading skills while learning some history of Native Americans.  This is our current social studies focus too.
WHOLE GROUP READING: Students will listen to, discuss, and respond in writing to questions based on the Common Core.
Our second whole group reading book is Charlotte's Web by E. B. White.  We will continue to read and respond in writing to questions focused on common core literature standards.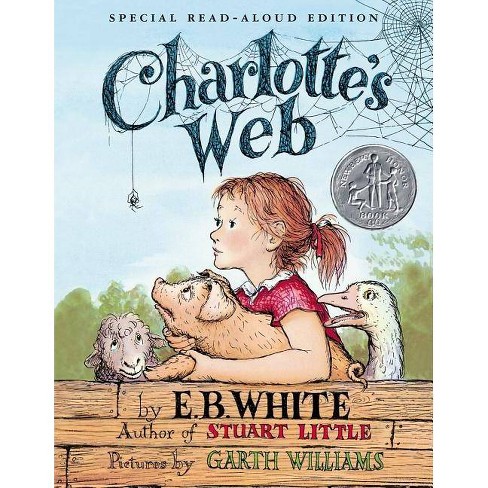 Our first book was be The Stories Julian Tells by Ann Cameron.  We focused on responding in writing.
SMALL GROUP READING: Small groups of students will read and answer questions in writing based on the Common Core.
Students have been placed in three groups.  Here are a few of our books:
The Boxcar Children by Gertrude Chandler Warner: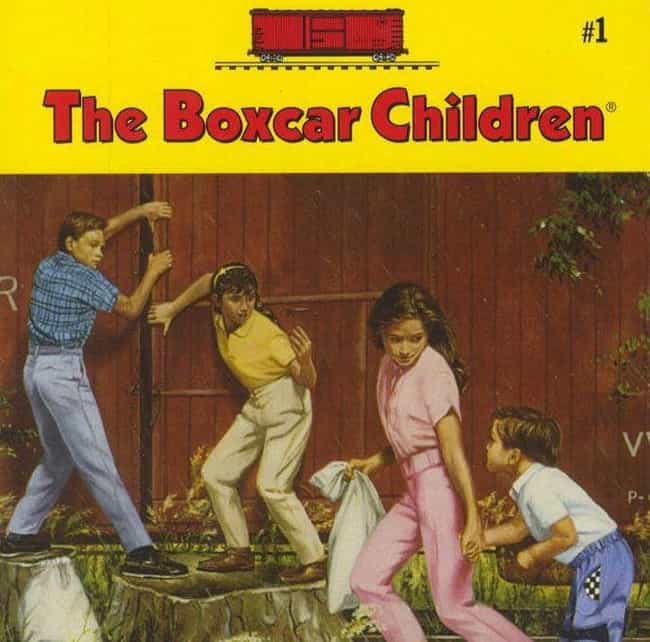 George Washington's Mother by Jean Fritz:
Black Bear Cub by Alan Lind:
Animal Tracks by Arthur Dorros
Spiders by Gail Gibbons
A Book About Your Skeleton by Ruth Belov Gross
INDEPENDENT READING:  Students will be reading "just right" books that they choose themselves.  These books should be interesting to them and at an appropriate reading level.  They'll check in frequently and be encouraged to use comprehension strategies that we are working on.  Finally, they'll respond in writing using the BOOK BUZZ format.